Our Team
Administrative Staff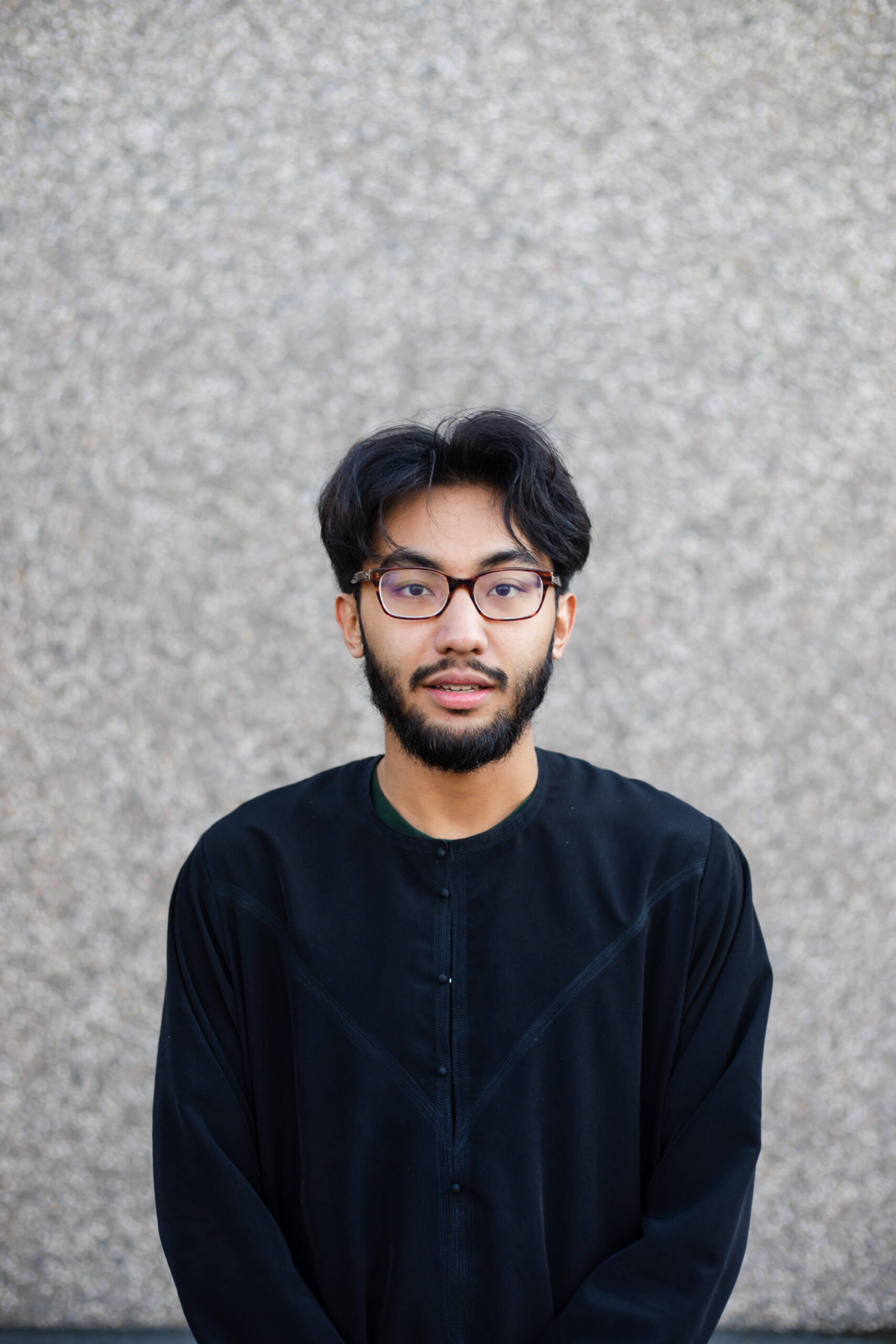 Abdulsalam is a jack of all trades and does it all with an amazing amount of grace and humbleness. He's the administrator for Deen Club & Alhakeem Quran Programs in addition to the work he does as front desk administrator. In his free time, he builds some super duper fast PCs!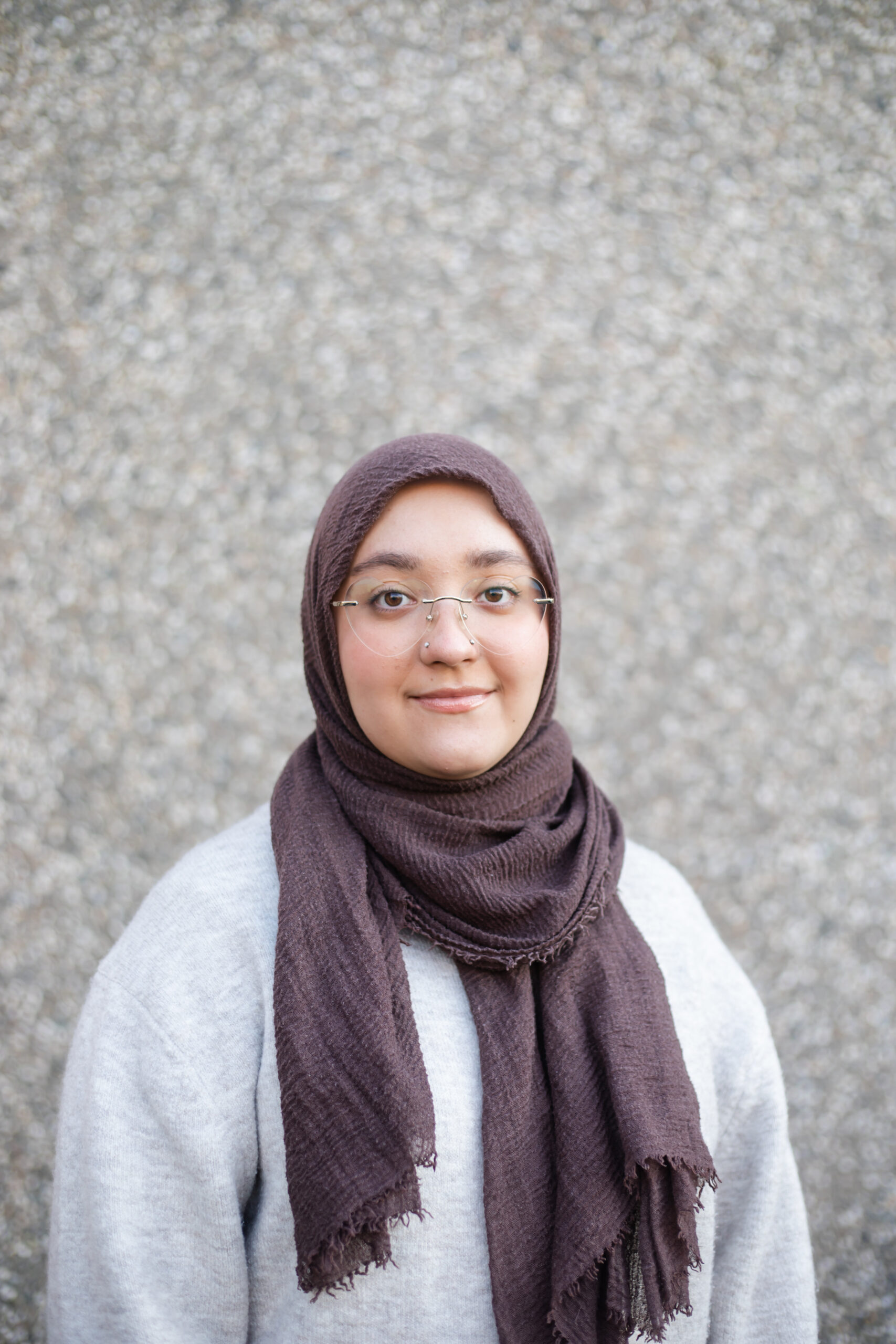 Amani brings along a wealth of experience working with young youth. She is the firefighter supporting the weekend Islamic school and ensuring all teachers have their classes ready to go at 10am. She's also the administrator for the young youth's favorite: Friday Night Fun with Imam Bilal.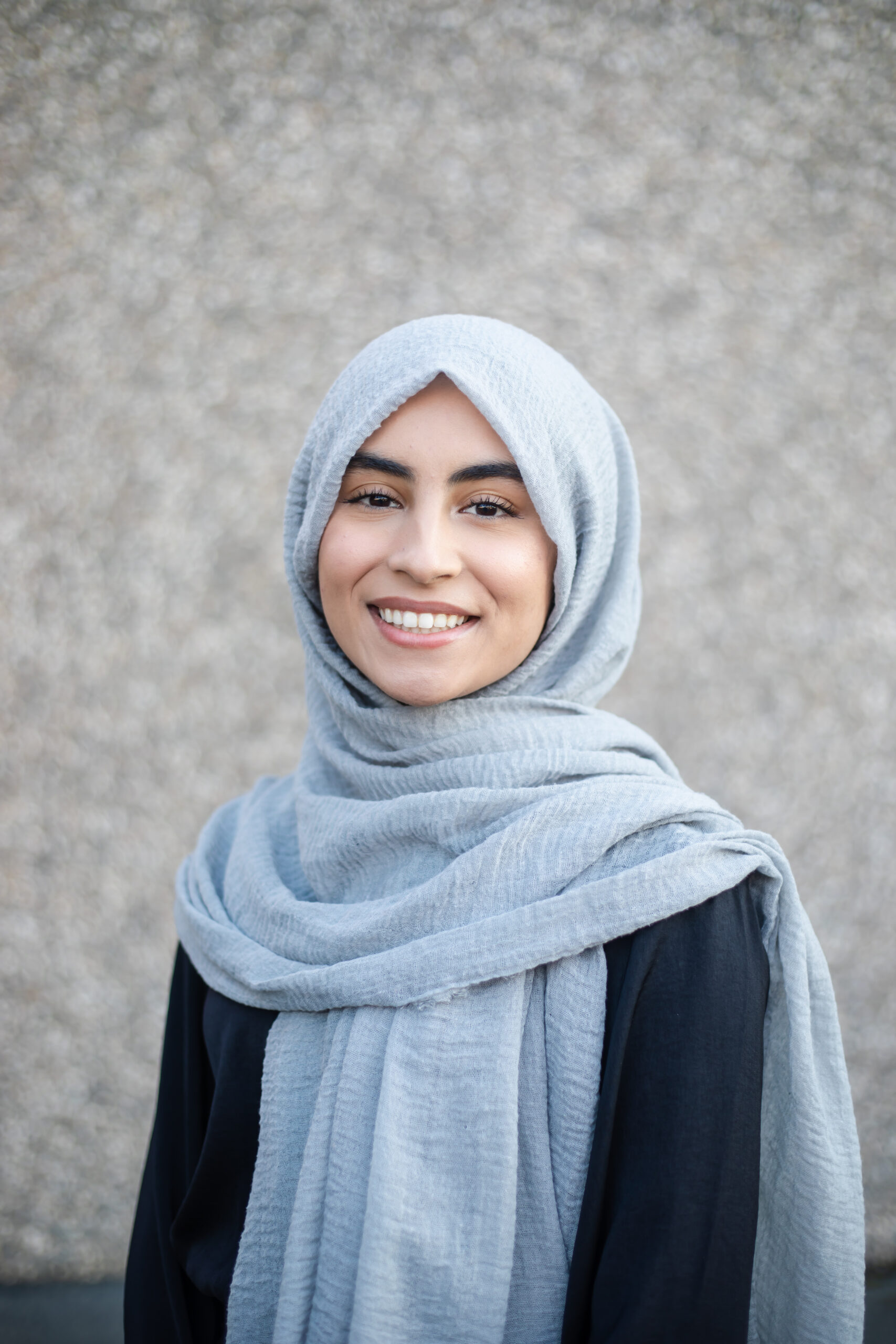 Hina works all things communication. She spearheads the newsletter, event registration and advertisement. She's also the artwork guru handling most of the fliers and posters. In her free time, she works on publishing and promoting information on social media.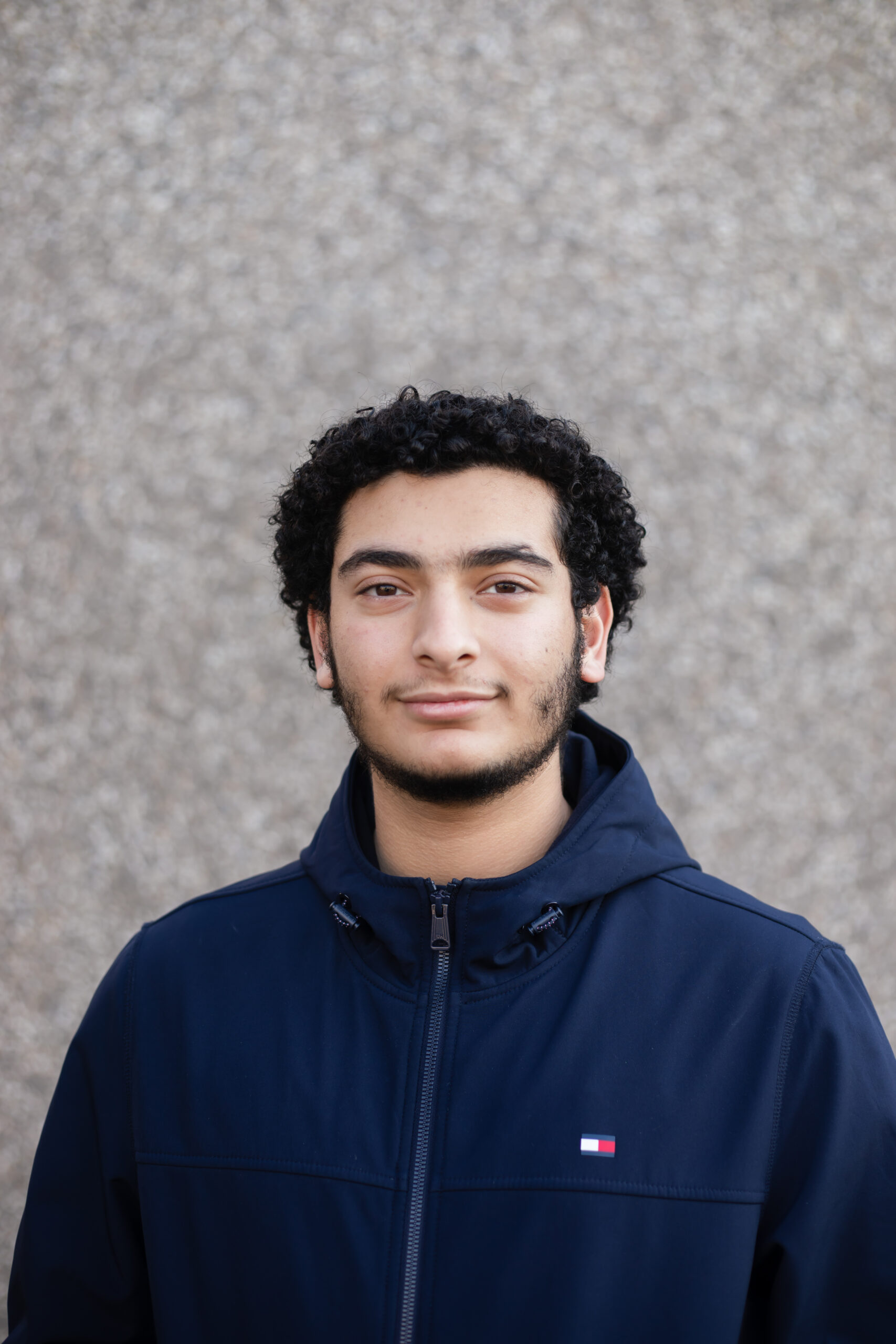 Khalid is the tech hardware mastermind & handyman on the team. He's constantly looking for new technologies that can help control the center space better. He's also the Friday man helping keep the peace!