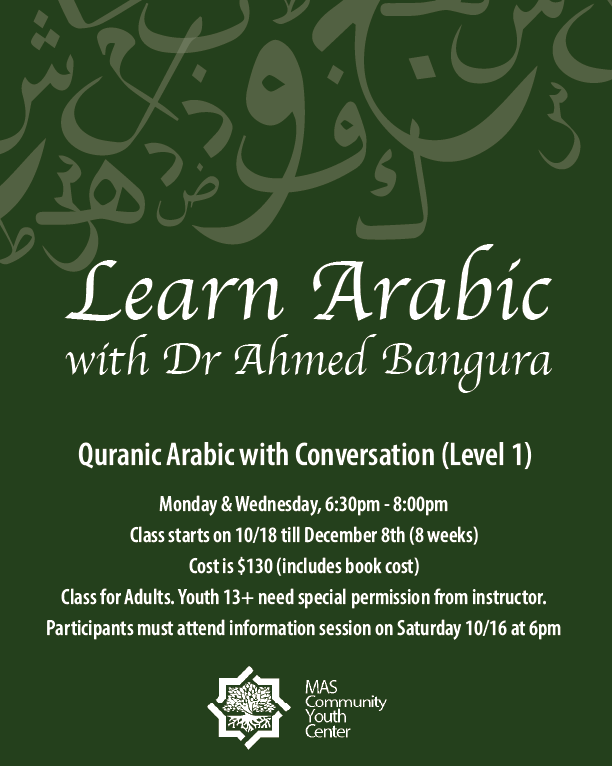 Learn Arabic – Level 101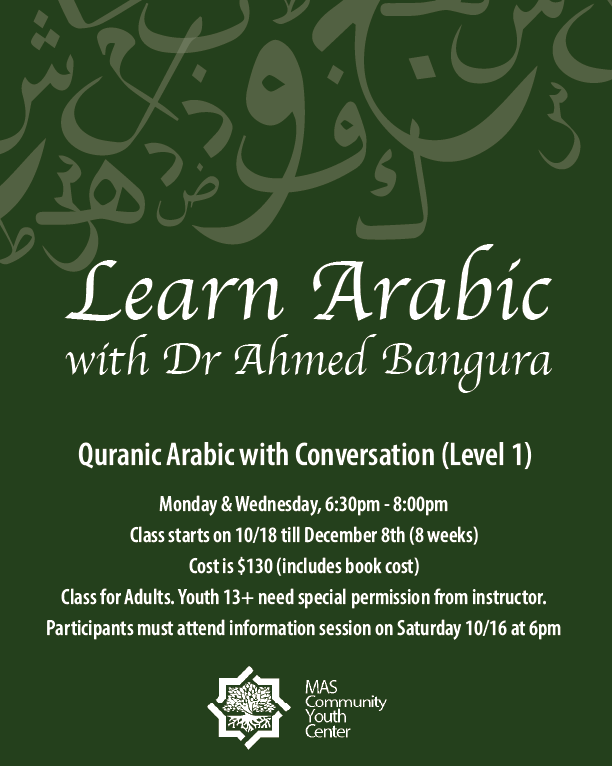 We are honored to welcome the instructor for this course Dr. Ahmed Bangura. He earned a Ph.D. in Comparative Literature from the University of Alberta in 1994. In 2017, he took early retirement from the University of San Francisco, where he had been a professor since 1994, and had taught courses in French, Literature, Islamic studies and Arabic.
Dr. Bangura has traveled extensively and has spent time with world renowned scholars overseas. He has authored several books both in English and Arabic including: Indelible Footprints: Stories from the Life of the Prophet Muhammad and Islam and West African Fiction: Politics of Representation, a work in literary criticism. He is also the founder and chair of the Ihsan Foundation for West Africa.