Our Story
The Muslim American Society, Sacramento
Established in 2005 as a chapter of the Muslim American Society (MAS) with its own non-profit 501(C)(3) organization.
MAS Sacramento adopted the same mission, vision, and membership of MAS National.
Make A Difference
To move people to strive for God-consciousness, liberty, and justice, and to convey Islam with utmost clarity.
Learn More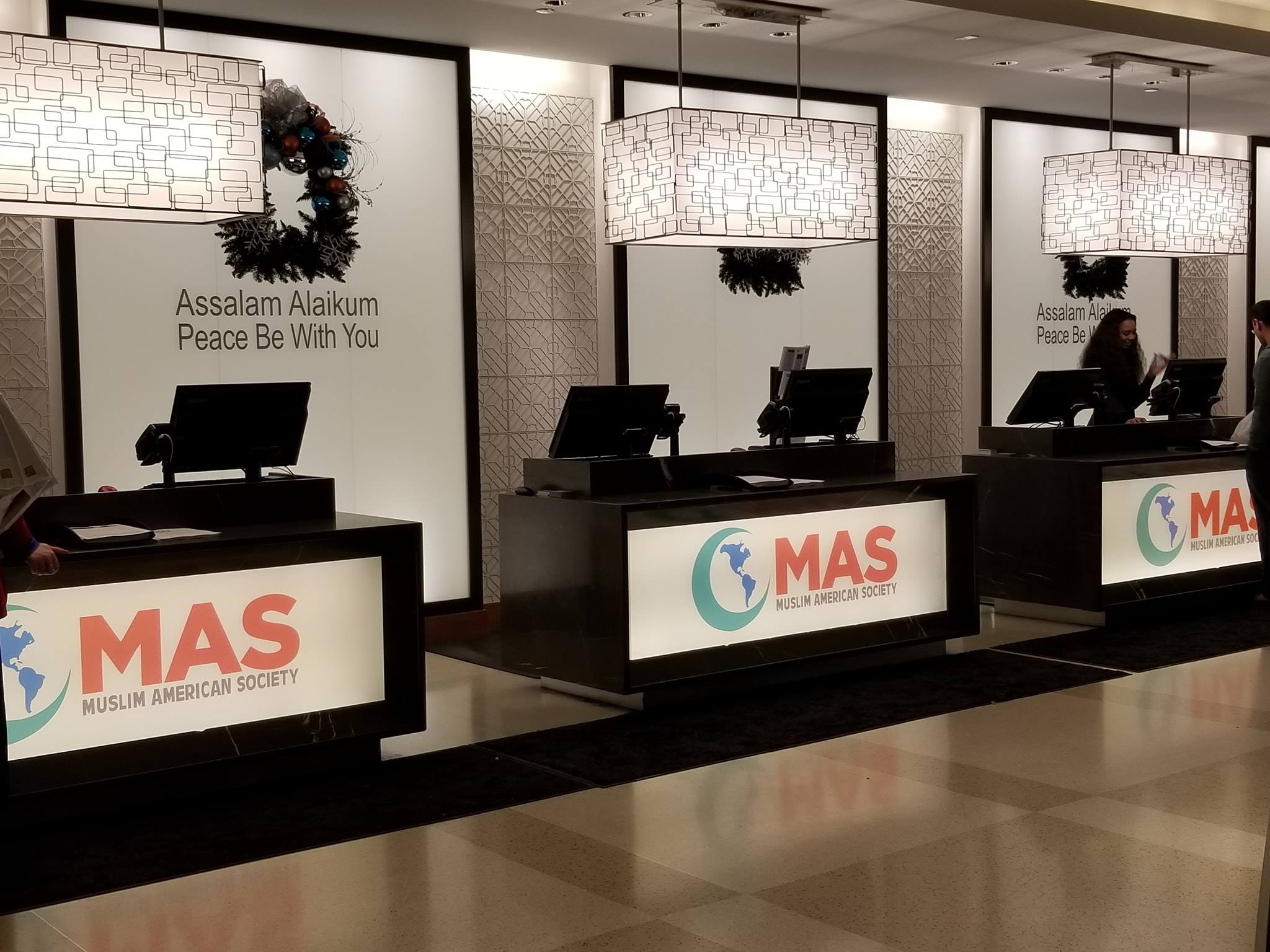 MAS leaders serve on the boards of a number of major nonprofit organizations and councils, including:
o Steering Committee of Religious Non-Governmental Organizations at the United Nations
o Harvard University's Islam in the West Program, Muslims in Boston Survey,
o The Interfaith Alliance
o Inter-religious Council for Public Life
o Center for Jewish Muslim Relations
o Religions for Peace
o Interfaith Workers Justice
o Washington D.C. Mayor's Office on Metropolitan Ministries
o The Temple of Understanding (hosted by the United Nations)